Imagine the Possibilities….
Trust a Skin Care Professional
Welcome to
Transformations Esthetics & Wellness!
Creator of the " Filler Alternative".  Specializing in collagen building techniques and cellulite reduction, I also treat adult and teen acne, aging skin, and hyperpigmentation.
If you have tried everything to improve the condition of your skin with little to no results, then you are in the right place. Maybe you haven't tried anything yet and are just wanting to discuss options for your particular situation.
Having a private practice has allowed me the opportunity to provide a more personal experience for my clients. Here is what you can expect to receive as part of my Transformers family:
Founder of Transformations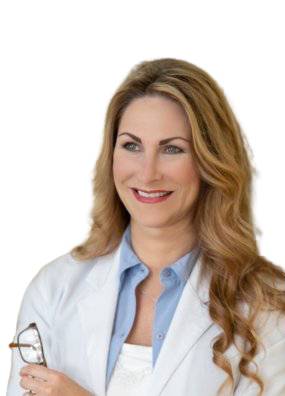 Christie Shumate
CME-Certified Medical Electrologist
LE-Licensed Esthetician
Not sure which option is best for your skin type? For the cost of a happy hour, we'll determine the condition of your skin, what caused it, how to repair it, and how to prevent future reoccurrences. It will be one of the best happy hours you've had. Why?
Because taking care of your skin shouldn't be a luxury. It has to last you the rest of your life!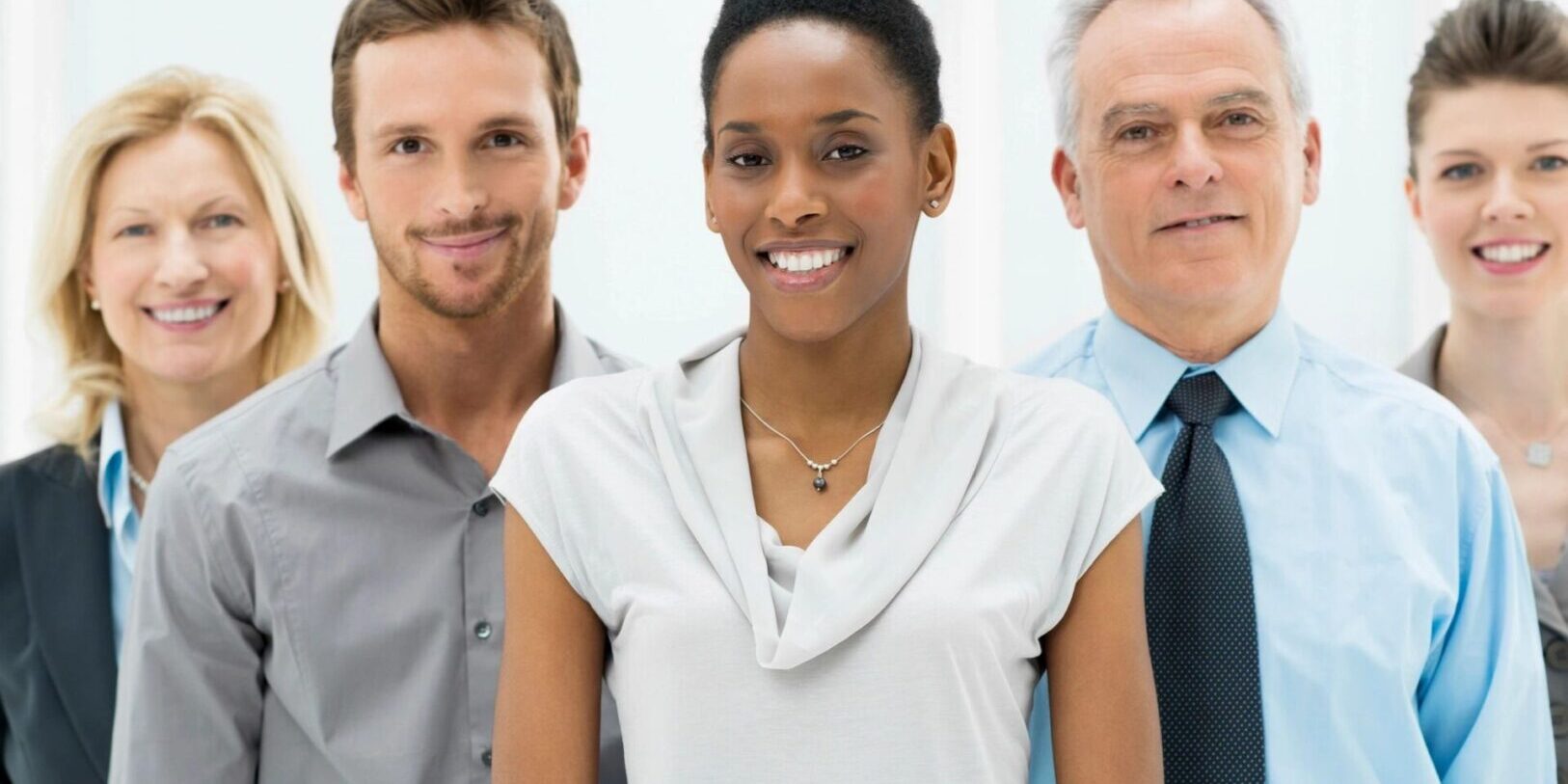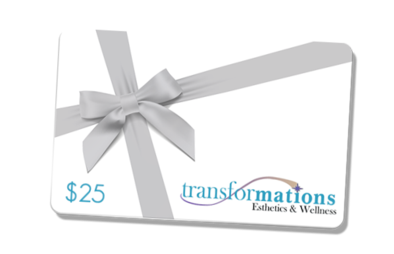 Receive a complimentary $25 gift card to be applied toward your first treatment of $125 or more!
(may not be combined with other offers)
Simply fill out the form below.