We are pleased to offer several options to keep your face & body
looking and feeling their best!
Enjoy our Al La Carte services or our most popular is the Monthly Membership Program. Details can be found below.
Our Monthly Membership Program
These facials have been designed using my CCC approach: clear out congestion, calm your condition, and correct your complexion.
As part of your service, you will receive a full consultation, detailed skin analysis, thorough cleansing, gentle exfoliation, vitamin or antiaging topical infusion, hydrating skin conditioner, dark circle or line minimizing eye treatment, lip conditioner, the use of select devices, and lite massage. We will conclude with my recommendations for home care instructions.
Special note: in order to provide results-driven treatments, all services are custom-designed according to each individuals skin and body needs.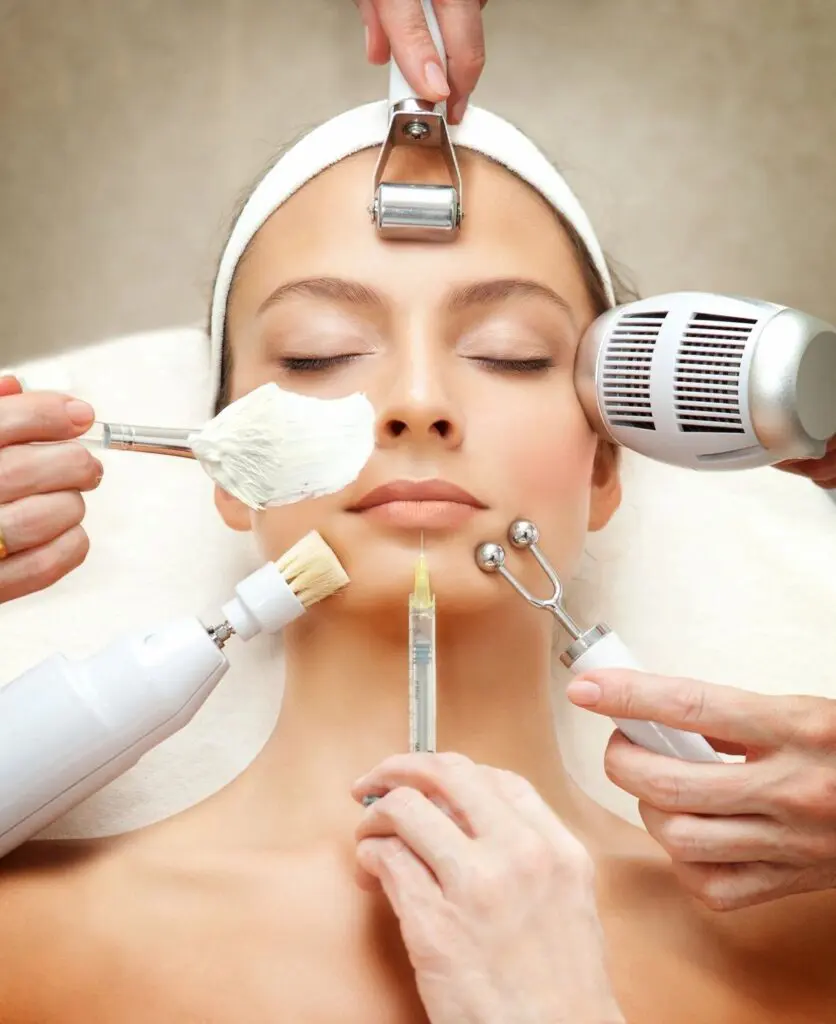 Let's thoroughly discuss what you like about your appearance and what you would like improvement with. Together, we can come up with a customized product or treatment plan for your personal transformation!
Note: If you proceed with my treatment recommendation immediately following your consultation, $35 will be deducted from the cost.
A shortened version of the signature facial, the express will leave you clean, polished, and hydrated.
Perfect for: those on the go!
Combines microdermabrasion, salicylic peel, vacuumed extractions, and infusion of antioxidants as well as collagen peptides and hyaluronic acid in only 30 minutes!
Your glow will last about 3 weeks and all dead skin comes off during the treatment so that you will not have peeling skin for days.
Add the infusion of a Booster – $65
Britenol – lightens brown spots
Dermabuilder – builds collagen to fight fine lines and wrinkles
HGH – growth factor to encourage the regeneration of youthful cells
Suitable for: all skin types except those having an allergy to shellfish
Microneedling – $225 (Package Discounts Available)
If you are looking to increase your collagen and elastin naturally and without injections, then this very custom treatment is for you. Tissue regeneration fills in lines and wrinkles, as well as helps with certain types of scarring.
We take this treatment to a new level by infusing hyaluronic acid at no additional charge!
Suitable for: all skin types, except grades four to five acne
Perfect for: lifting, tightening, and plumping of skin with aging or wrinkling, scars, hyperpigmentation, jowls, and crepey skin on face or body
This is a wonderful facial intro to any. Similar to the express facial, it also includes steam and extractions if necessary, as well as a travel-size home care kit.
Suitable for: all skin types
Perfect for: teens or tweens ages 12 to 19 years old
Illuminating Facial – $125
This comprehensive treatment combines the latest innovations in skin lightening technology to correct all forms of hyperpigmentation without irritating the skin.
Suitable for: all skin types
Perfect for: melasma, photo aging, hyperpigmentation due to hormone imbalance
The Max Stem Cell Facial – $125
Plant-derived stem cells targets fine lines, wrinkles, loss of elasticity, dull, and sallow skin.
Suitable for: all skin types
Perfect for: aging skin, photo aging
Antioxidant, Antiaging Signature Facial – $125
Combining a stable Tri vitamin C blend, correcting hydroxy acids, plant-derived stem cell technology, and deeply hydrating ingredients will calm redness and inflammation while soothing dry, dehydrated, or photo aging skin.
Suitable for: all skin types
Perfect for: sensitive or dry skin, smokers, travelers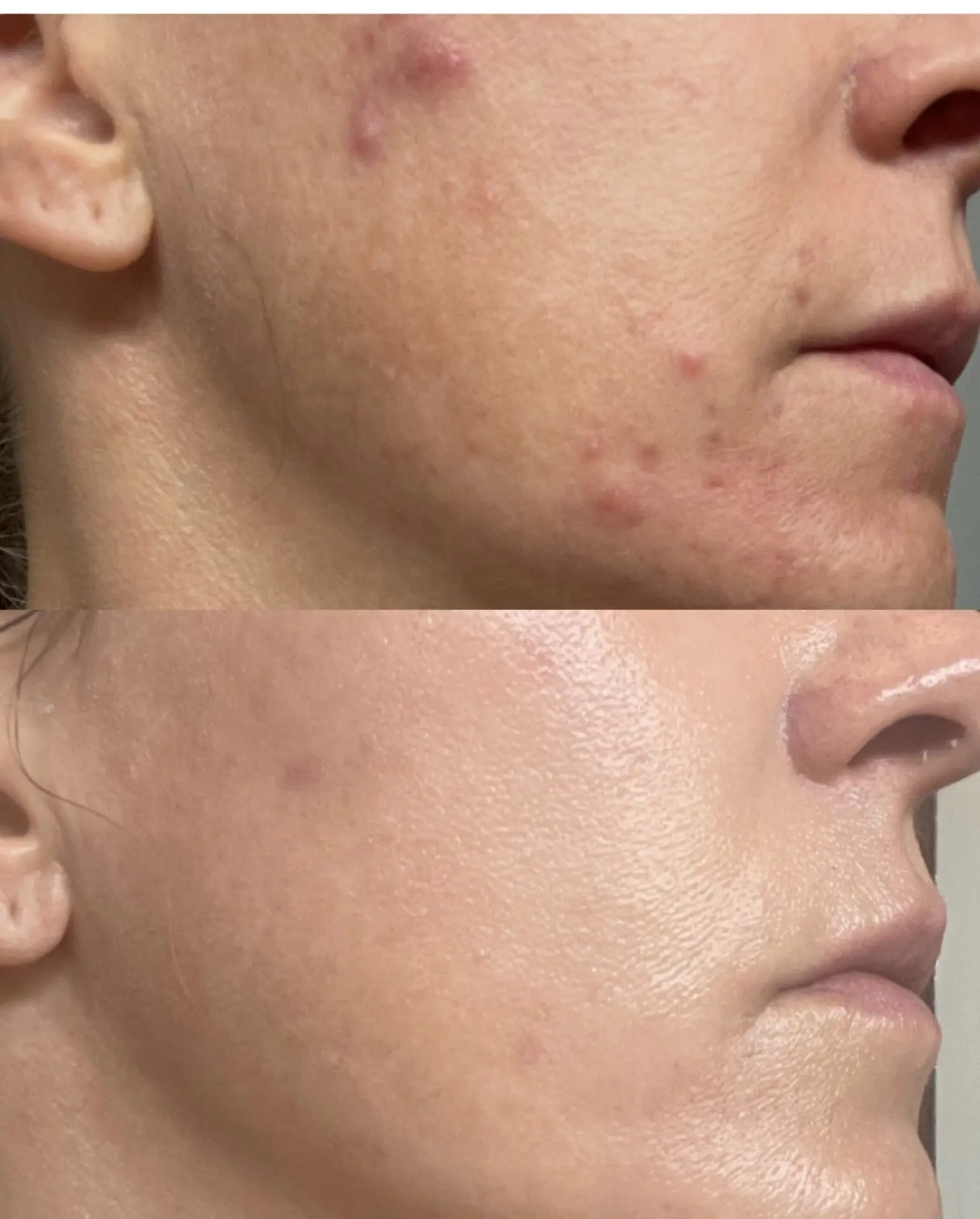 Microdermabrasion – $150 or
Masculine Microderm – $95
Microderm is a procedure that exfoliates and removes the superficial layer of dry and dead skin cells.
Suitable for: preparing the skin to receive corrective active ingredients
Perfect for: grades one to two acne, aging, dull, dehydrated, and hyperpigmented skin
Be Clear Purifying Facial – $125
Combats all grades of acne combining powerful antibacterial peptides, and salicylic acid with soothing anti-inflammatory botanicals.
Suitable for: grades one to four acne
Perfect for: adult and teen acne due to hormone imbalance and/or large pores
O2 Oxygen Facial Peel – $150
This lite peel is actually a luxurious treatment that infuses oxygen, plant-derived stem cells, peptides, and a high concentration of enzymatic botanicals into the skin leaving it luminous, refreshed, and rejuvenated. Watch the treatment in action.
Suitable for: all skin types
Perfect for: just before a night out on the town, special occasion, class reunion, wedding, and more!
The Perfection Peel – $175 (Package of 3 for $475)
This peel is truly a game-changer! It addresses the three most popular skin concerns: aging, acne, and hyperpigmentation. Incorporating salicylic and lactic acids along with retinol will lighten those dark spots, kill the acne-causing bacteria, and aid in collagen synthesis. This peel is self-neutralizing, making it a very comfortable experience! You will be given a home care post-treatment skin care kit with each peel.
Suitable for: all skin types
Perfect for: acne prone, uneven pigmentation, aging
Pumpkin Peel – $95 (Lite Massage Included)
A blend of pumpkin, pineapple, papaya, and mango fruit enzymes and peptides in an organic aloe vera gel base. This nonchemical peel rebalances, regenerates, and restores skin while comfrey plant stem cells recharge your skin's stem cells helping to maintain the youthfulness of the skin. Bye dull skin, hello healthy glow!
Suitable for: all skin types, unbalanced, pregnant, teens, and women going through menopause
Perfect for: those desiring a 100% organic, gentle resurfacing method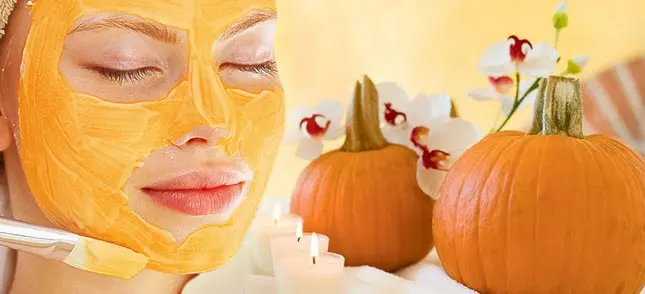 Meet Elos, the Filler Alternative!
Elos is a patented laser technology that incorporates radiofrequency for skin tightening and infrared for lifting. When used in conjunction with microneedling, you can kiss injections goodbye! No pain, no injections, no downtime, no kidding!
Tightening, Contouring, Lifting
| | | |
| --- | --- | --- |
| Full Face and Neck | $350 | $1600 |
| Face or Neck Only | $250 | $1175 |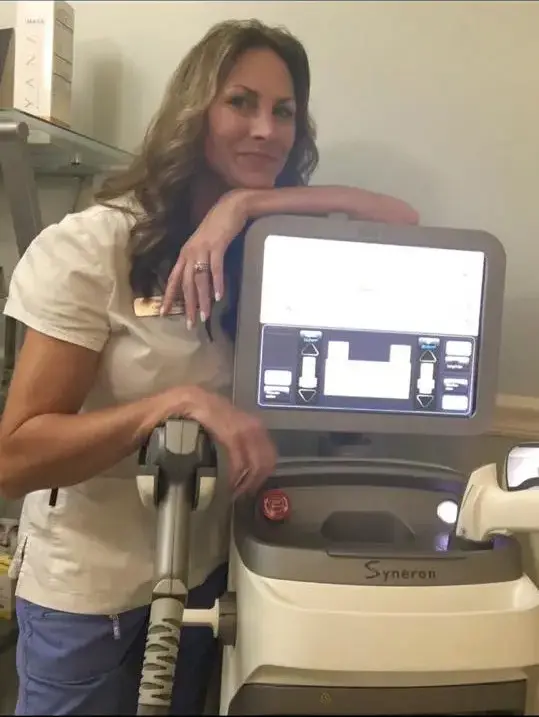 Other Elos Laser Services
Photo Facial – Color Correction
| | | |
| --- | --- | --- |
| Full Face | $350 | $1600 |
| Spot Treatment | $199 | $850 |
Fractional – Wrinkles and Scars
| | | |
| --- | --- | --- |
| | | |
| Neck | $250 | $1150 |
| Peri-Orbital | $250 | $1150 |
Fractional With Lift and Contour
Fractional With Photo Facial
Fractional, Photo Facial, and Lift or Contour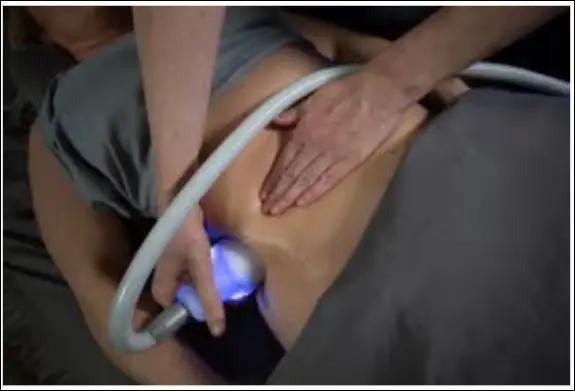 Celluma Light Therapy – $45
This 30-minute treatment is very relaxing. Most folks fall asleep! For optimum results, two to three treatments every week for four to five weeks.
Package of 10 Treatments – $350
Blue Light – Kills Acne bacteria
Red Light – Calms inflammation on the exterior of skin and inner tissue such as sore muscles, arthritis, wound healing, and more
Infrared Light – Helps to tighten the skin
This is a great stand-alone treatment that can be used anywhere on the body or can be added to any facial for amazing results!
Contraindications Include:
Aqua Detox Foot Bath – $39
Similar to a salt room, this 30-minute treatment allows negative ions to flow freely in your body, entering through the 2000 pores in each foot. Providing a detoxing effect, negative ions have been known to help various skin conditions as well as other physical conditions.
We suggest taking this time to just being alone with your thoughts. No phones, no interruptions. Relax and enjoy your 30-minute mind vacation. You will leave feeling very carefree, refreshed, and refocused and an amazing night's sleep is sure to follow!