Frequently Asked Questions
CryoFacials are a natural, non-invasive way to look younger and more radiant, utilizing cold temperatures to increase blood flow, micro-circulation and oxygen. This encourages collagen and elastin production as well as reduces the signs of aging and hyperpigmentation. Expect brightening, contouring, and lifting!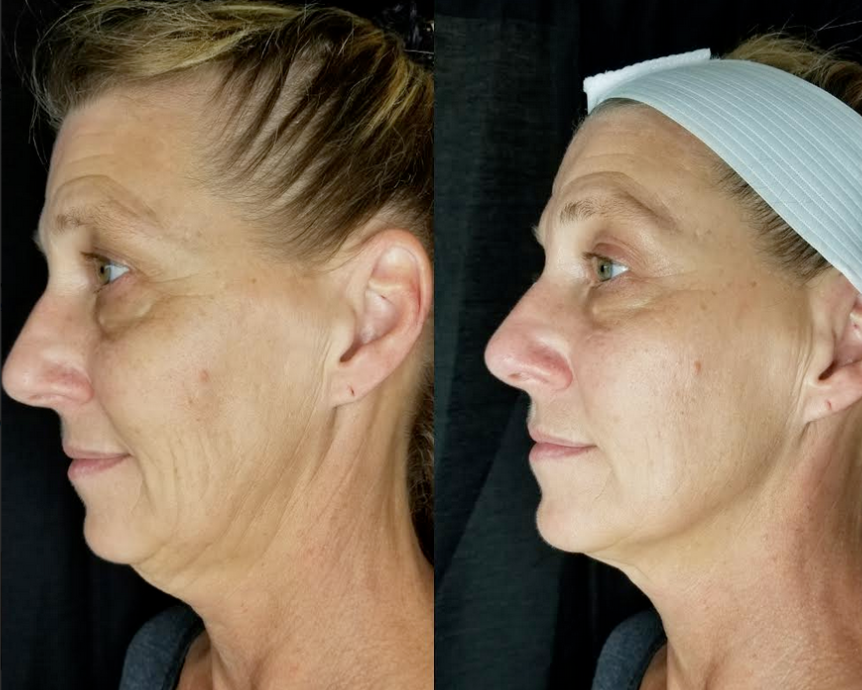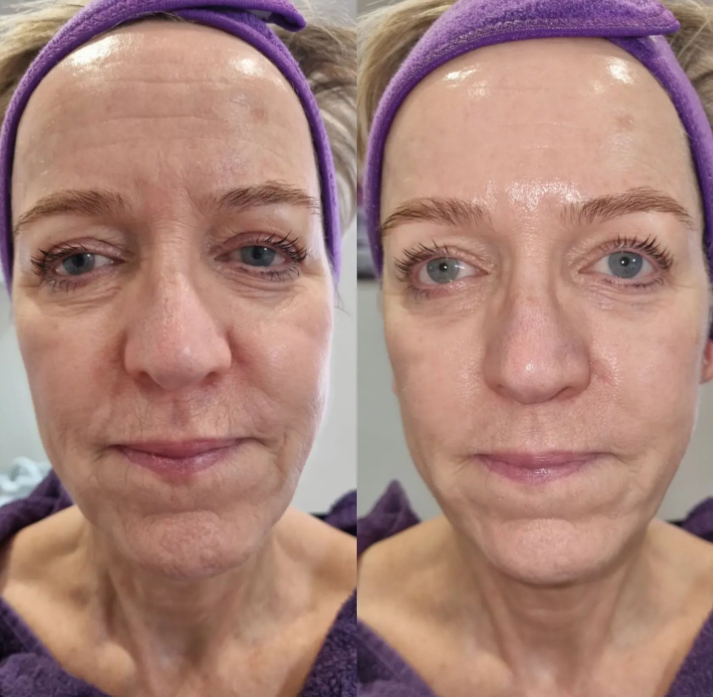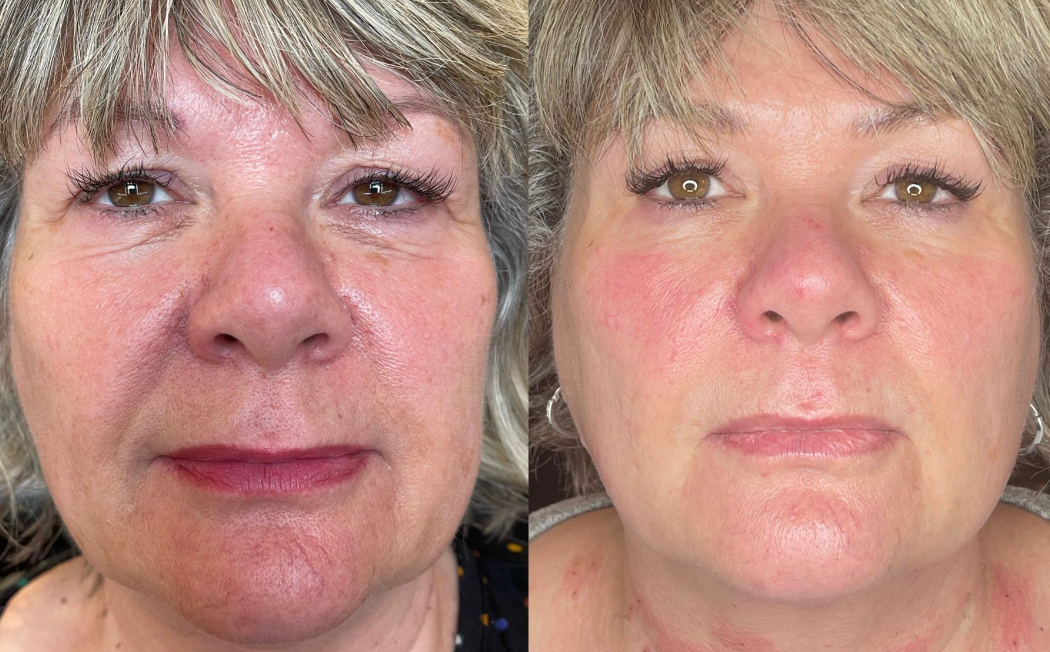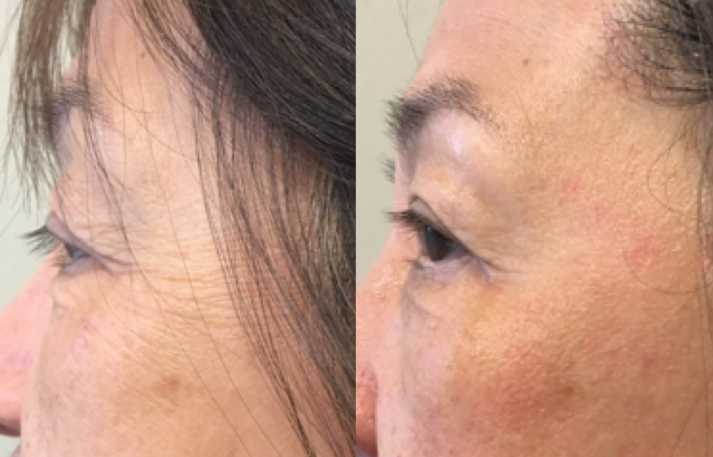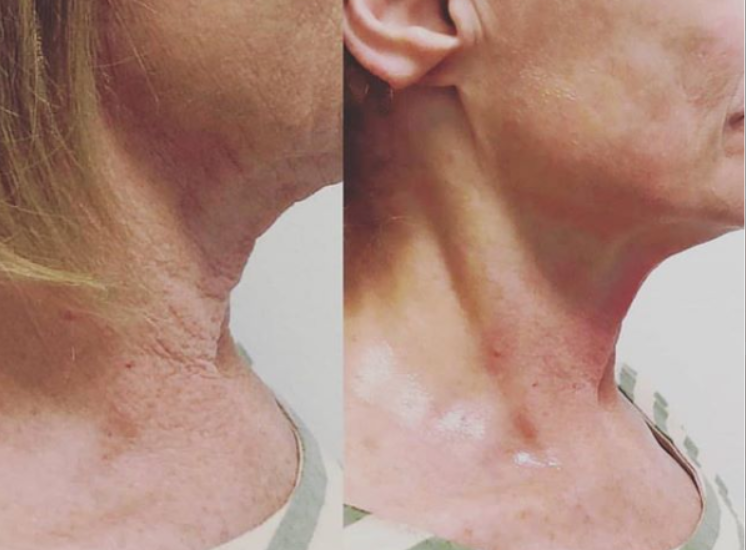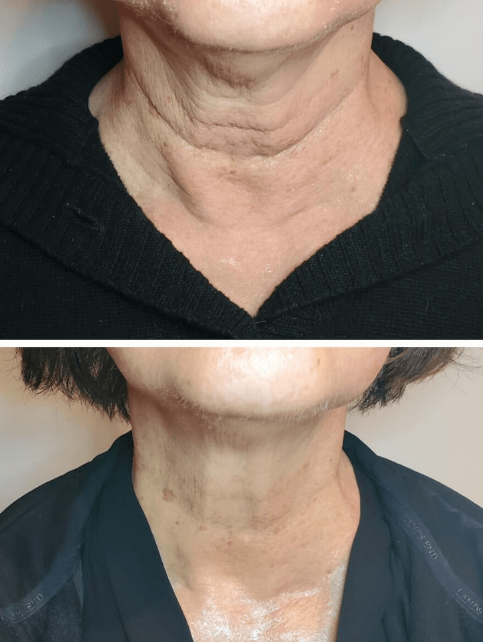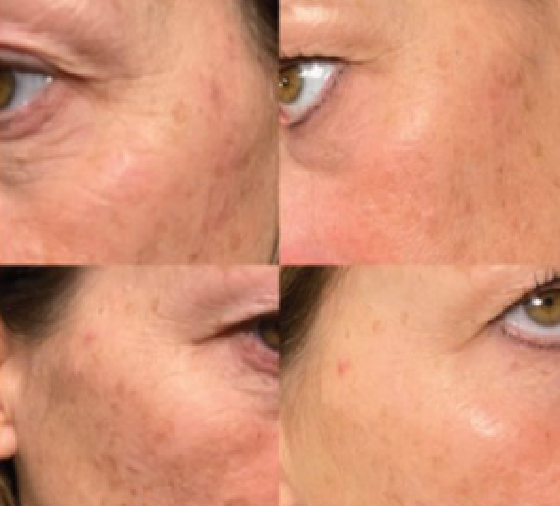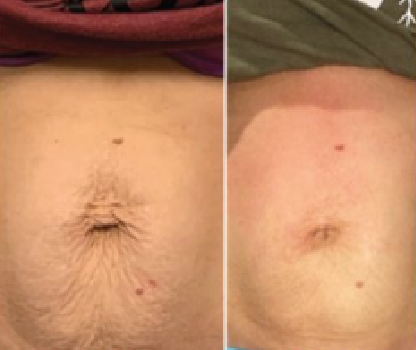 CryoToning uses cold massage to smooth, lift, and firm the skin. It can reduce the appearance of imperfections including Cellulite, and improve the skin's overall texture and appearance.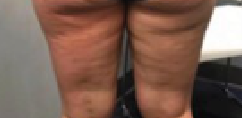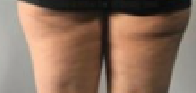 CryoSlimming is ideal for those looking to lose stubborn fat that doesn't improve with diet and exercise. It uses the application of alternating heat and cold temperatures in order to stimulate and encourage the natural process of releasing fat cells through the lymphatic system. The massage wand is applied using a specialized technique which is very relaxing. CryoSlimming cools the skin just enough to reduce inches while improving the quality of your skin. Most clients lose 1.85" to 2.5" in the treatment area.